The 2022 Sovereign Asian Art Prize Finalists Exhibition
/ Art Central, Hong Kong Convention and Exhibition Centre, Hong Kong, 2022



---
Hong Kong – The Sovereign Art Foundation (SAF) today announces names of the shortlisted finalists for The 2022 Sovereign Asian Art Prize, the 18th edition of Asia's most prestigious prize for contemporary artists. Finalists in the running for this year's Prize hail from 16 countries and regions across Asia-Pacific, of which Hong Kong has the strongest representation with 5 artists shortlisted. Amongst the finalists, 27 artists have been shortlisted for the first time.

This year, The Prize received 419 entries from 27 countries and regions in Asia-Pacific. A total of 76 independent arts professionals – 11 of them new to the nominating board for 2022 and comprising curators and academics who work closely with artists in their respective regions – nominated 278 artists into The Prize.

The 30 finalists were shortlisted by a panel of four world-class art specialists, namely: writer, curator, and museum director, David Elliott; artist, curator, and actress, Karena Lam; artist and winner of The 2021 Sovereign Asian Art Prize, Li Binyuan; and Senior Curator, Digital and Heritage at Tai Kwun, Ying Kwok. An additional artwork was also selected as a special inclusion for the exhibition resulting in a total of 31 artists on
display this year.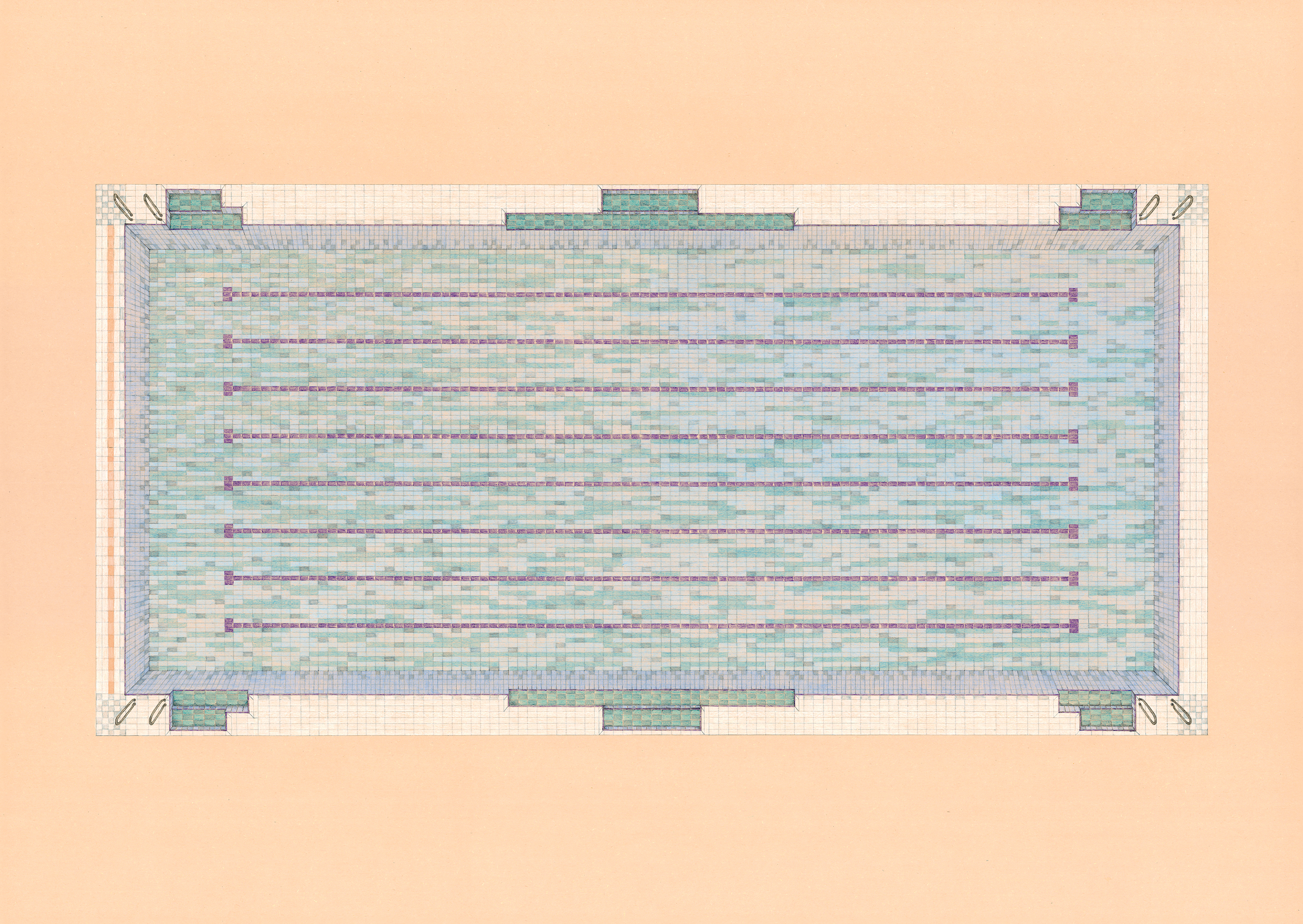 Pure Speculation - Tin Ka Ping | 閒人免進 - 田家炳,
2021, Pencil and color pencil on paper, 78 x 110 cm, 99 x 130 cm (framed)