I Cannot Wait For Three Months
---
Since 2011, halka sanat projesi Residency Programme has hosted more than eighty artists, curators and cultural researchers from more than thirty countries. Hong Kong based artist Chan Wai Lap, halka sanat projesi's current residency artist, has started swimming in recent years as a way of refreshing the mind which has gradually become a subject of research for him. Through his swimming experiences in Hong Kong and during his travels to Berlin, Paris and London, he has found that observations and studies in public swimming pools is a way of reflection on a city's culture, history, architectural aesthetic, people's activities and living patterns. In this context, he has attended the artist residency in School of Visual Arts New York, to study the swimming pools around New York.
Chan Wai Lap's current exhibition is a document of his visit to different water related spaces in Istanbul, as a reflection of how to deal with the unpredicted and new experiences and connections that took place during his residency made the nucleus of the exhibition.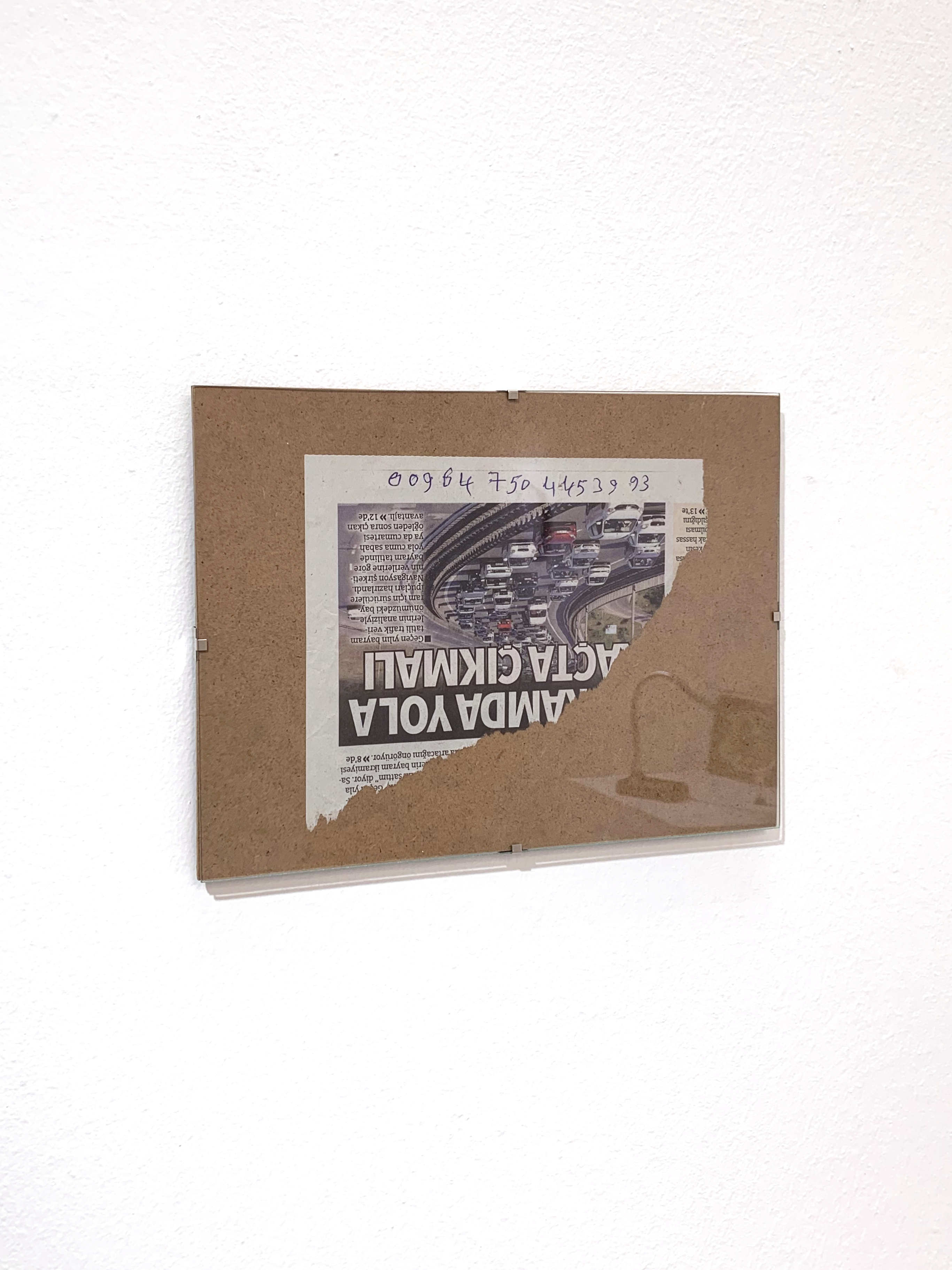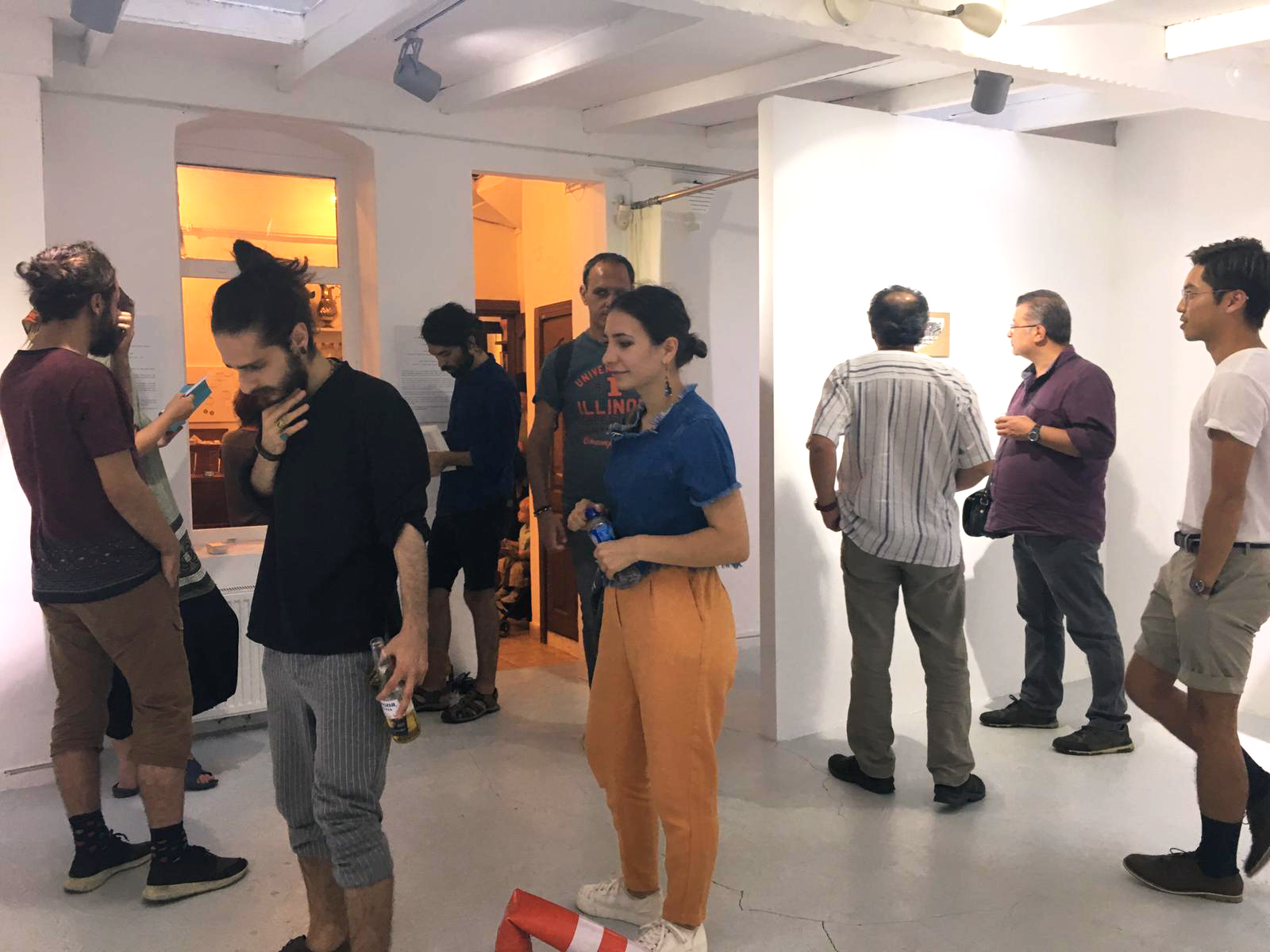 I say Marco, you say Polo
/ Fringe Club, Hong Kong, 2019



---
Do you remember what you used to play as a child? Hide and seek, catch, tag -- These names refer to similar games of hide and seek. As we depart from childhood, it is not difficult to realize that these games have given us the reflexes to mature into to adulthood. The game of hide and seek that we have played as children have not yet ended. Instead, it has morphed into adult life, becoming personal games we play with ourselves. Here, the Hong Kong artist Chan Wai Lap presents his milestone exhibition "I say Marco, you say Polo". Via personal participation, the artist uses the classic pool game to explore public spaces, architecture and interpersonal relationships. The exhibition displays more than thirty works of art and a series of absurd decorations by the artist group Dirty Paper for the first time. It manifests the artist's maturing ideas, which have been developed during a recent residency in New York. At the exhibition, the artist invites the audience to engage in a game of endless hide and seek with him.

The artist Chan Wai Lap has the habit of swimming an hour everyday. Before he jumps into the pool, he would sit at the audience stand. From afar, he would gaze at the miniscule swimmers that move about in the water like insects. At a suspended, godlike perspective, he lets out a cry to initiate the game of hide and seek -- "Marco!". And yet, as he slowly waits, counting from one to a hundred, he fails garner a responding cry -- "Polo!". The catcher fails to catch his prey, as the game ends in disappointment, resulting in the change of artist's subjectivity from the seeker to the sought, from the gazer to the swimmer. The exhibition describes the change of subjectivity -- from that of the catcher to the prey. As one plays Marco Polo, the catcher cries "Marco", while the prey calls "polo" to lure the catcher. What binds the exhibited work together is the process of hiding and seeking, a repetitive process of vanishing and appearing. The audience cannot truly tell when the game starts or ends. The artist vanishes and appears, and the resulting contrasts of perspectives opens up the audiences' imagination.

I say Marco, you say Polo
/ School of Visual Arts, New York, USA, 2018
---
In 2018, I have spent a month attending an Artist in Residency in School of Visual Arts (SVA) in New York City, where an unforgettable place integrated with various art elements and professionals. I was grateful to discover the contemporary art scenes by walking along the city, and visiting exhibitions in diverse galleries and museums, to gain and absorb inspirations. Which I found these experiences are very useful for my practice, and I would like to seek for more opportunity to see things in different country.
At the end of the program, a solo exhibition was held in SVA titled
"I say Marco, you say Polo"
, which was inspired by a game that kids played in swimming pool when I was conducting my research in several swimming pools there. The set of works was my observation of New York swimming pool culture and my interpretation of my personal experiences in New York.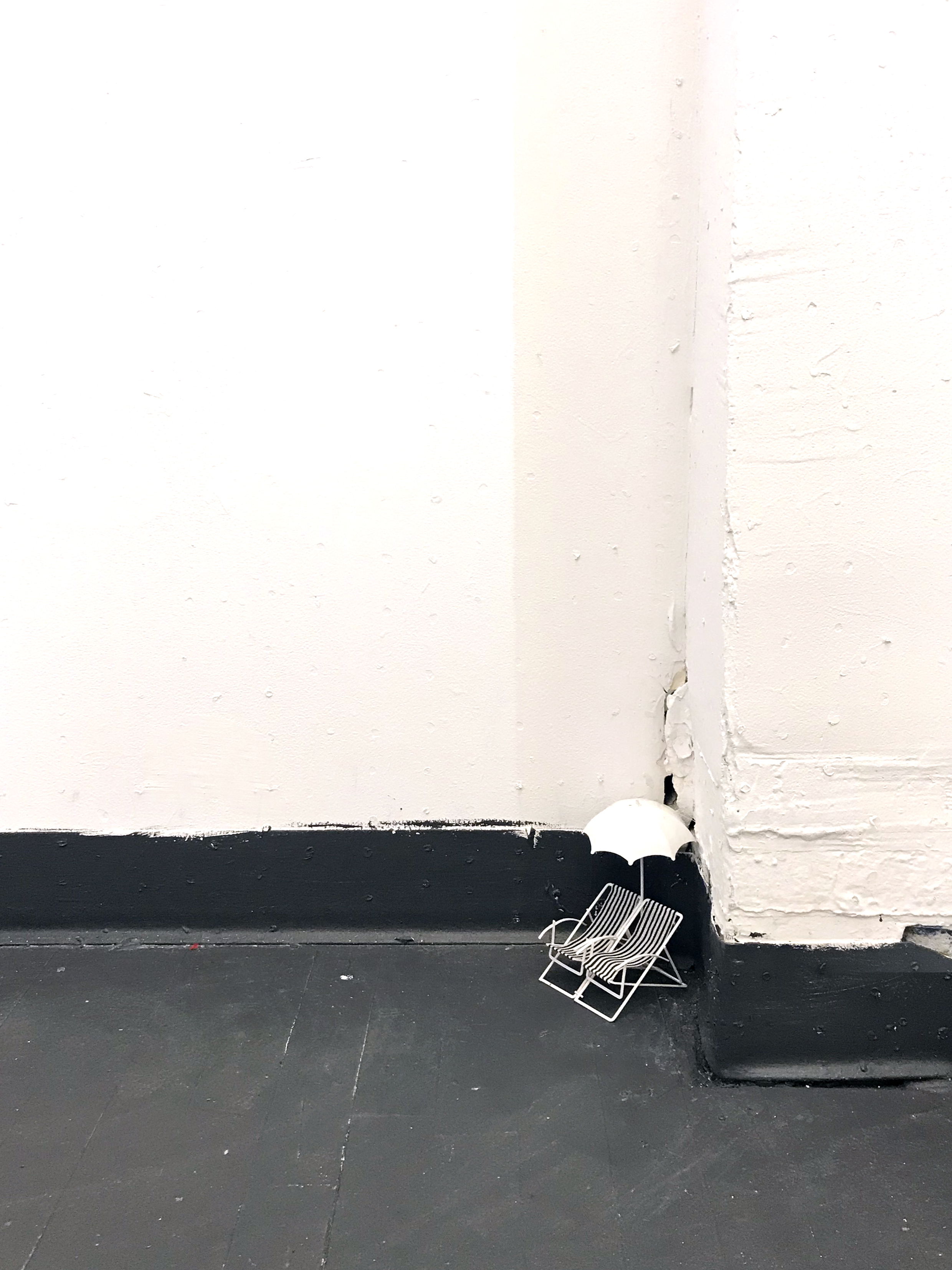 Everything's Alright
/ K11 Art Foundation & chi art space, Hong Kong, 2016
---


Everything's Alright is a question and an answer—it is a process of examining one's persona experience. The two-person collective Dirty Paper uses drawing to reflect on the world they inhabit, from friendships in the virtual realm, to the swimming pool that they used to frequent to popular songs that were the soundtracks of their youth. While these notes of daily life may initially seem disparate for the audience, the perceptive distance they offer can lead to new insights about our own lives. Dirty Paper was started by Hong Kong artists Chan Wai Lap and Yau Kwok Keung in 2010. Curated by Vivian Poon, Everything's Alright is the second exhibition of the project As Far As Near organised by the K11 Art Foundation. This exhibition presents the far but near reality and guide the audiences to have echoes in their hearts.
Yesterday's
/ Osage Gallery, Hong Kong, 2013
---
Dirty Paper draw upon their past experiences and create works that speak in the language of nostalgia, reminiscence and collective memories. The two members of the group display
works that illustrate their individual pasts alongside their collaborative works. Lap finds inspiration from his high school years; he was initially fascinated by school uniforms: a
antiquated social device that has lost its relevance, yet nevertheless prevalent in post-colonia Hong Kong. Lap also revisits dogmas and lessons in discipline we all have encountered in high school, questioning the effectiveness of these indoctrinating decrees from a sarcasti perspective. Keung suffered the loss of his beloved pet cat, and when event took a turn for the worse he lost his digital photo library to an unexpected hard disk failure, resulting in th lost of many of his cat's picture. Keung attempts to reverse the effect of his amnesiac mishap, and in the process questions the objectivity and validity of one's own memories.