Along The Way
/ Shophouse, Hong Kong, 2023



---
THE SHOPHOUSE is pleased to present Along the Way, a group exhibition featuring 7 Hong Kong artists, unveil the process behind each artist's practice and invite the audience to step into artists' intellectual.

City landscapes are made of man-made objects and nature. Landscape paintings today are often regarded as picturesque and sublime. Yet prior to the birth of classical landscape in the 17th century, landscape paintings were still known as a genre of lesser importance, rendering as the peripheral background in biblical and religious stories. With the invention of tin tube paint and portable collapsible easel, it gave rise to "En plein air" (outdoor painting) and diverged from the old practice of studio settings. This also opens up its way to romanticism and impressionism development afterwards.

Some may see art as an object, nevertheless it is not a constant. Art endows different meanings depending on where it is being shown and who is viewing. By showcasing the tools of the artists in the exhibition, the everyday objects are imbued with familiar yet alien meanings differentiating from one's understanding. The duality of the tool and the artwork provides a fresh perspective, both visually and semantically, inspiring the viewer to recognise the understatement of each artwork.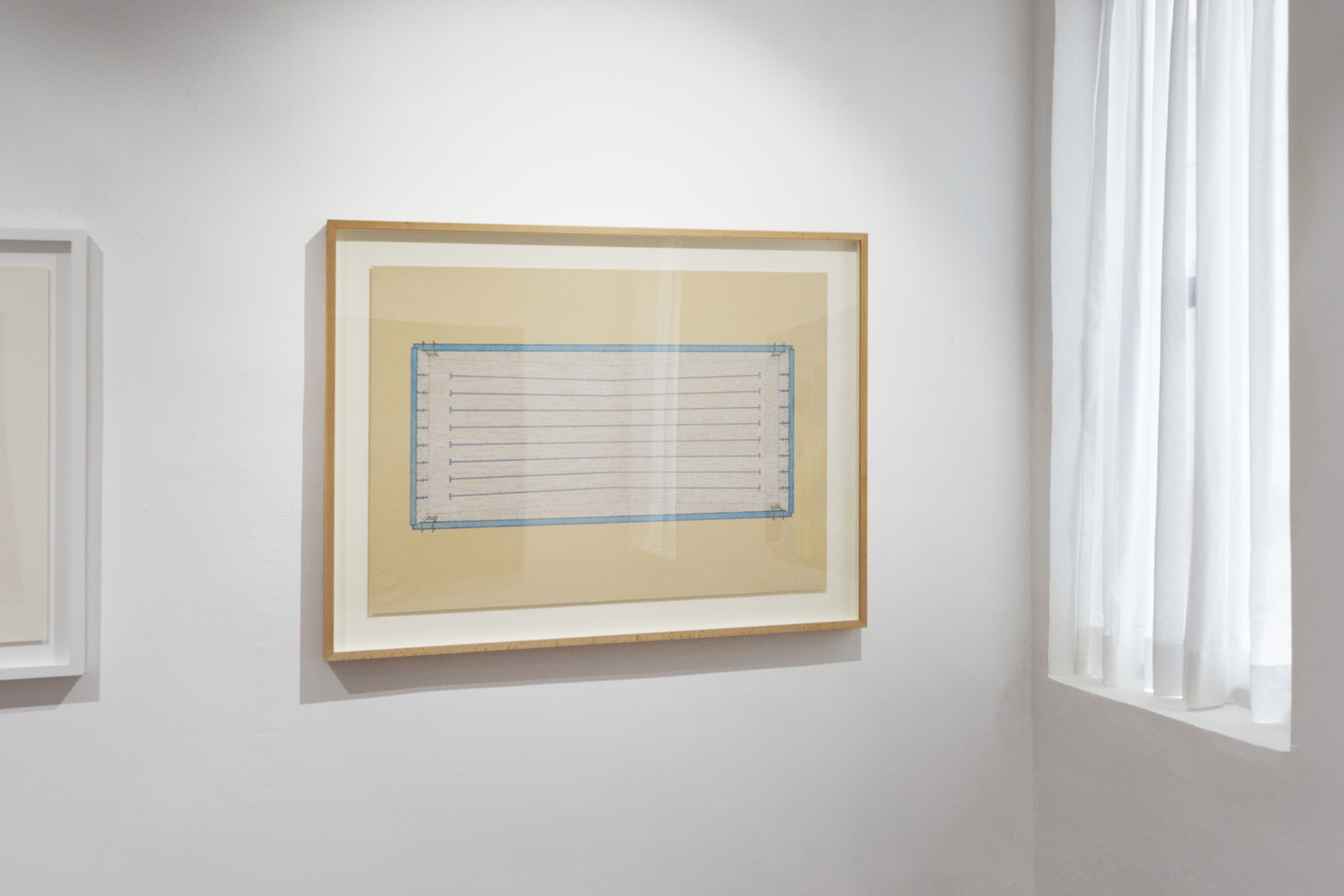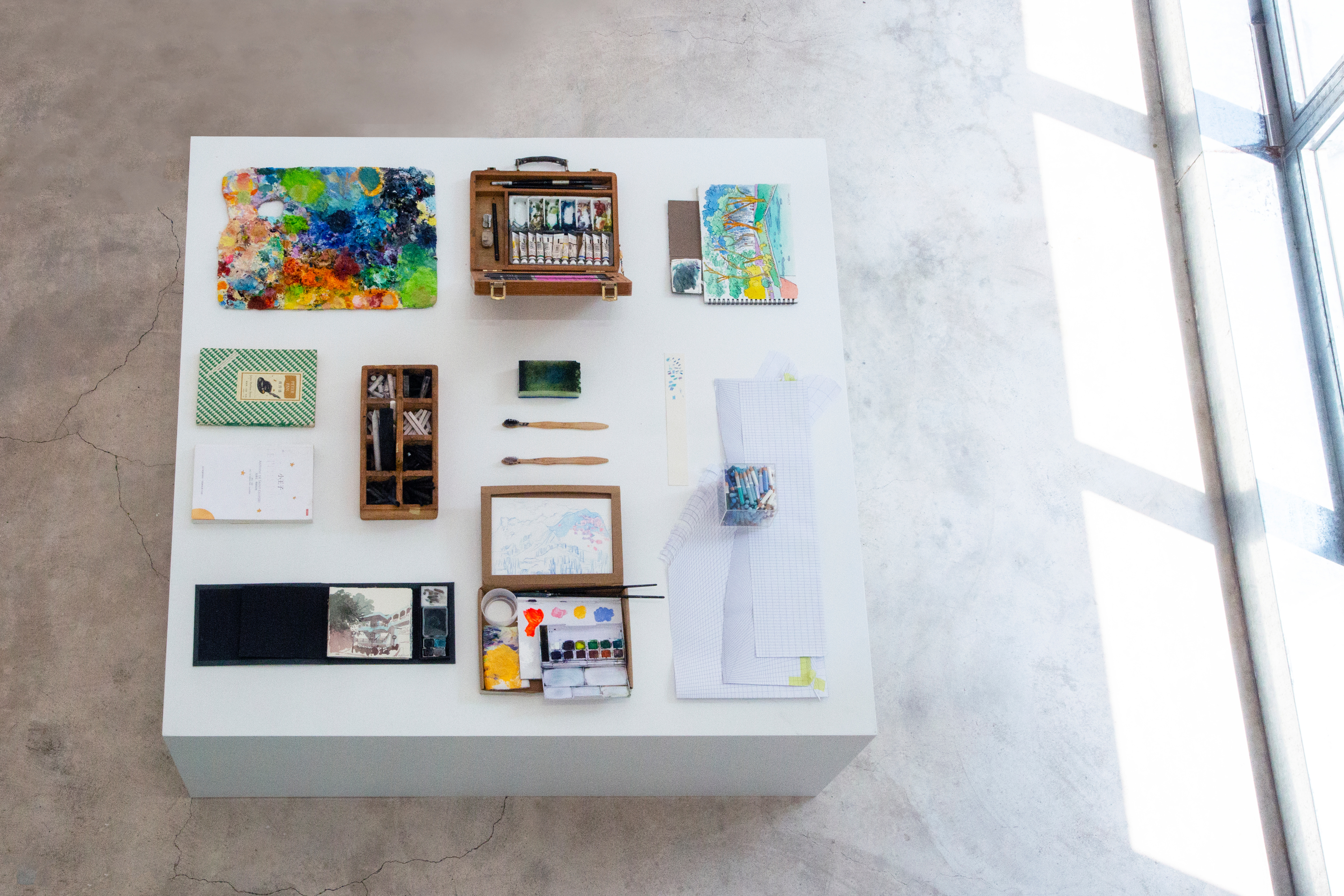 Para Site Gala 2022
/ St. Regis, Hong Kong, 2022



---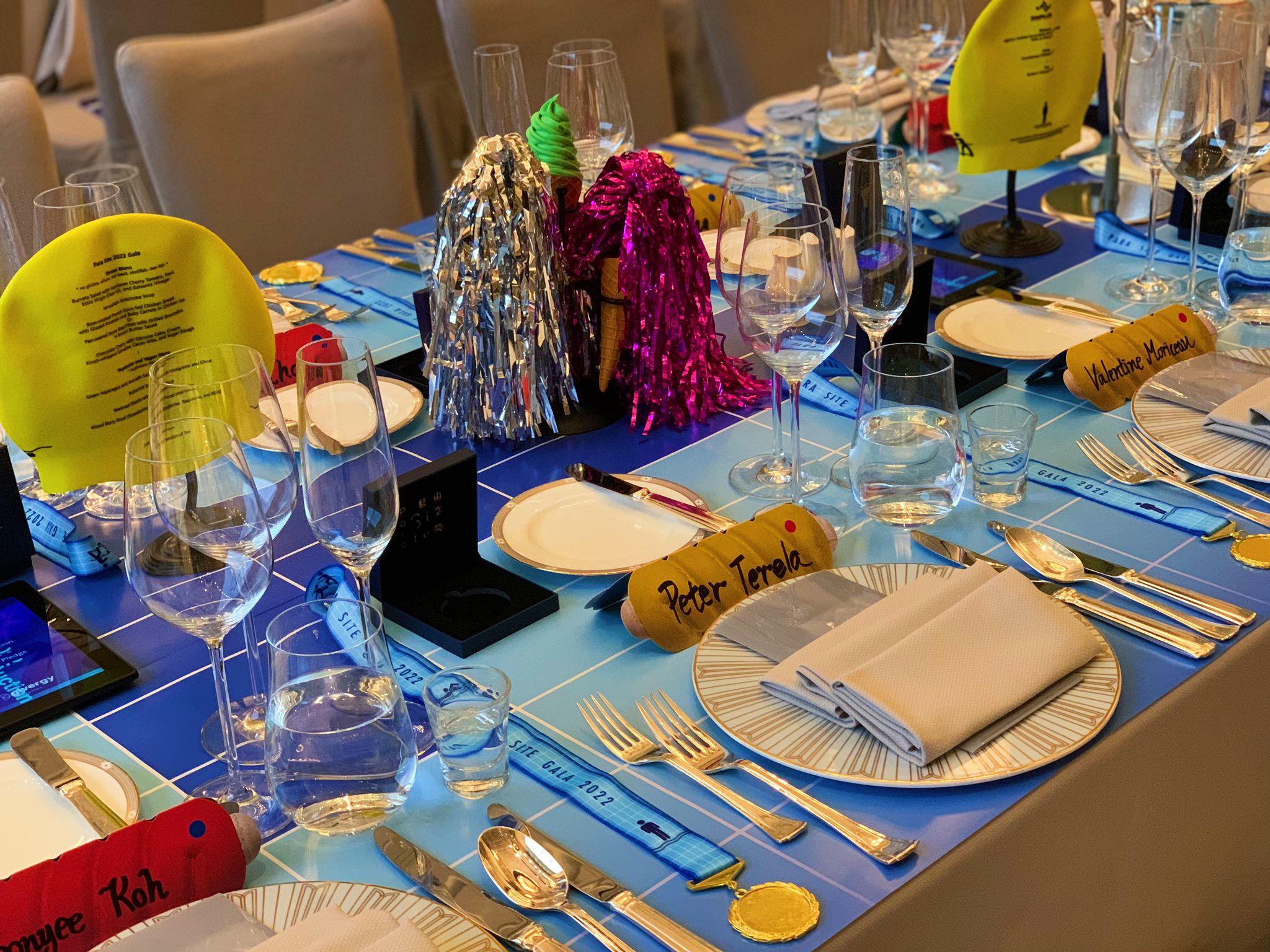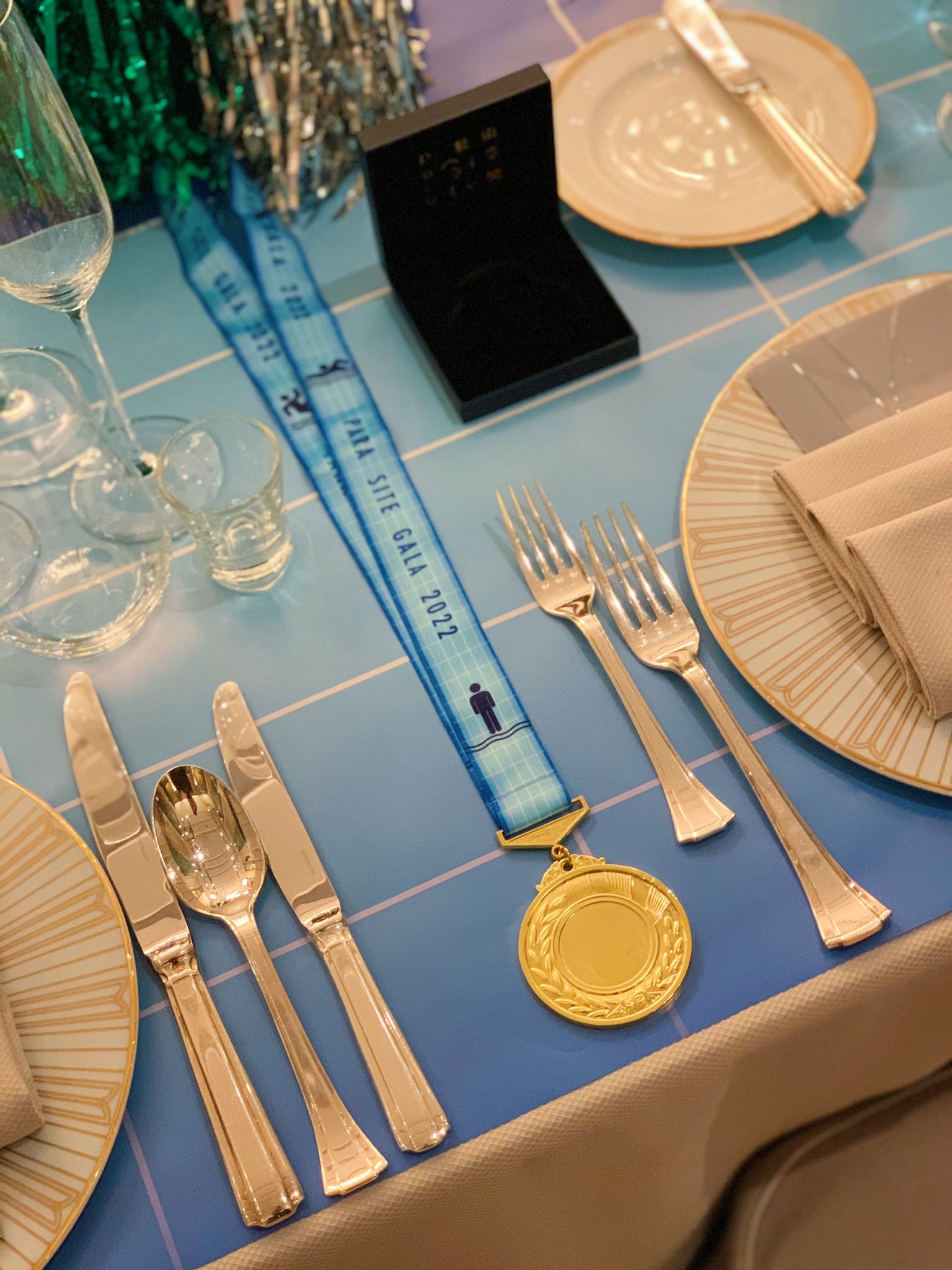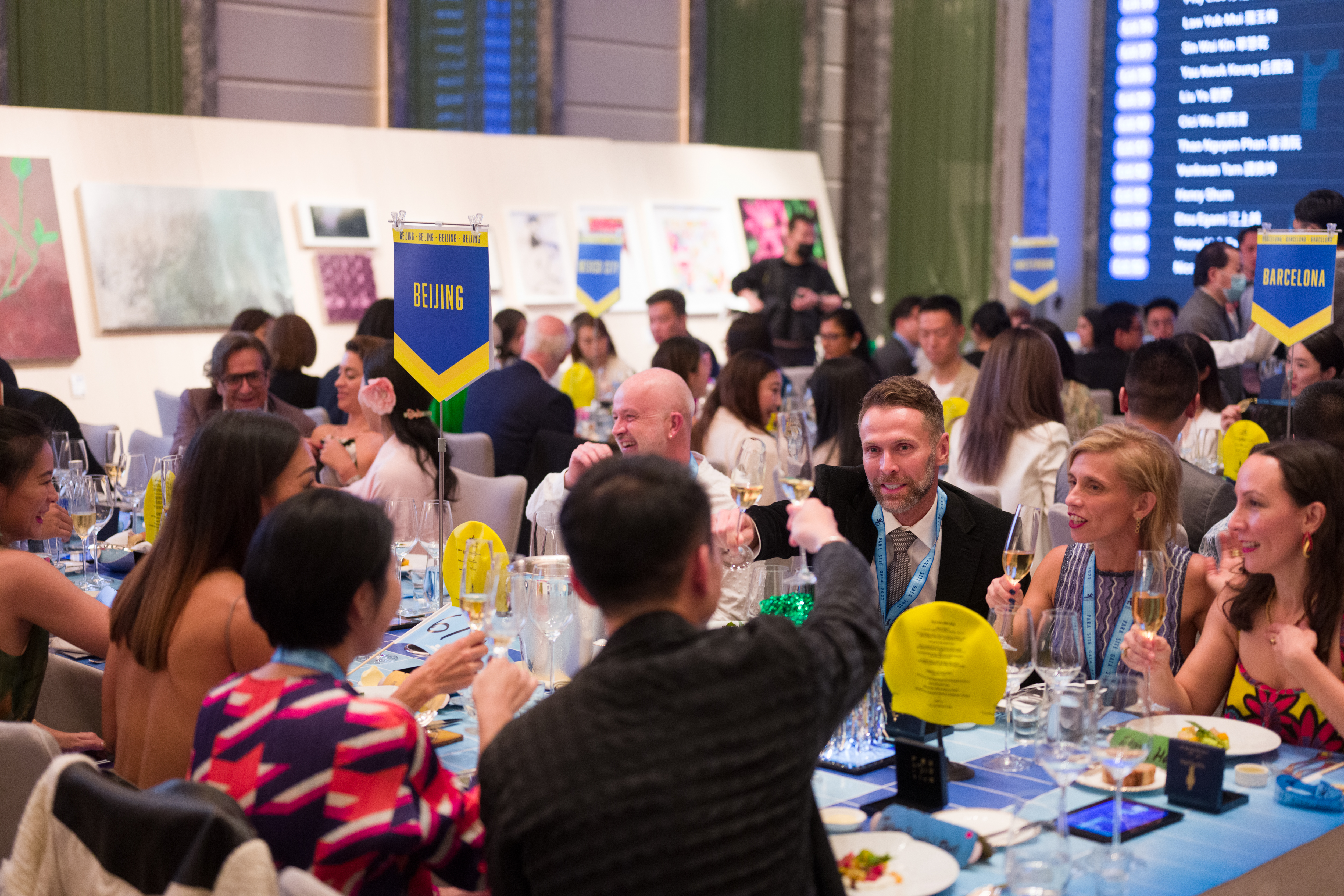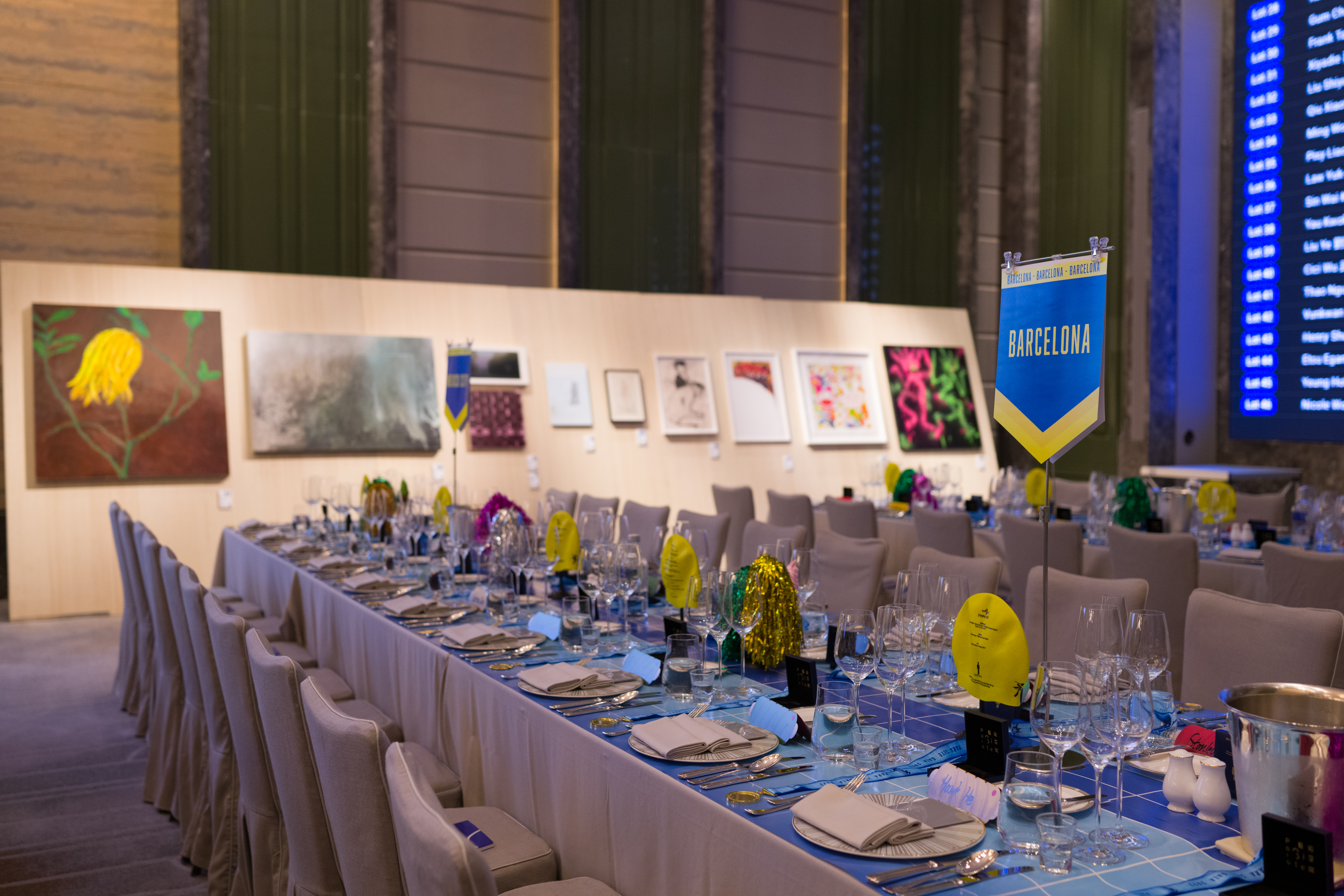 Art Basel 2022
/ Gallery Exit, Hong Kong Convention and Exhibition Centre, Hong Kong, 2022



---
The 2022 Sovereign Asian Art Prize Finalists Exhibition
/ Art Central, Hong Kong Convention and Exhibition Centre, Hong Kong, 2022



---
Hong Kong – The Sovereign Art Foundation (SAF) today announces names of the shortlisted finalists for The 2022 Sovereign Asian Art Prize, the 18th edition of Asia's most prestigious prize for contemporary artists. Finalists in the running for this year's Prize hail from 16 countries and regions across Asia-Pacific, of which Hong Kong has the strongest representation with 5 artists shortlisted. Amongst the finalists, 27 artists have been shortlisted for the first time.

This year, The Prize received 419 entries from 27 countries and regions in Asia-Pacific. A total of 76 independent arts professionals – 11 of them new to the nominating board for 2022 and comprising curators and academics who work closely with artists in their respective regions – nominated 278 artists into The Prize.

The 30 finalists were shortlisted by a panel of four world-class art specialists, namely: writer, curator, and museum director, David Elliott; artist, curator, and actress, Karena Lam; artist and winner of The 2021 Sovereign Asian Art Prize, Li Binyuan; and Senior Curator, Digital and Heritage at Tai Kwun, Ying Kwok. An additional artwork was also selected as a special inclusion for the exhibition resulting in a total of 31 artists on
display this year.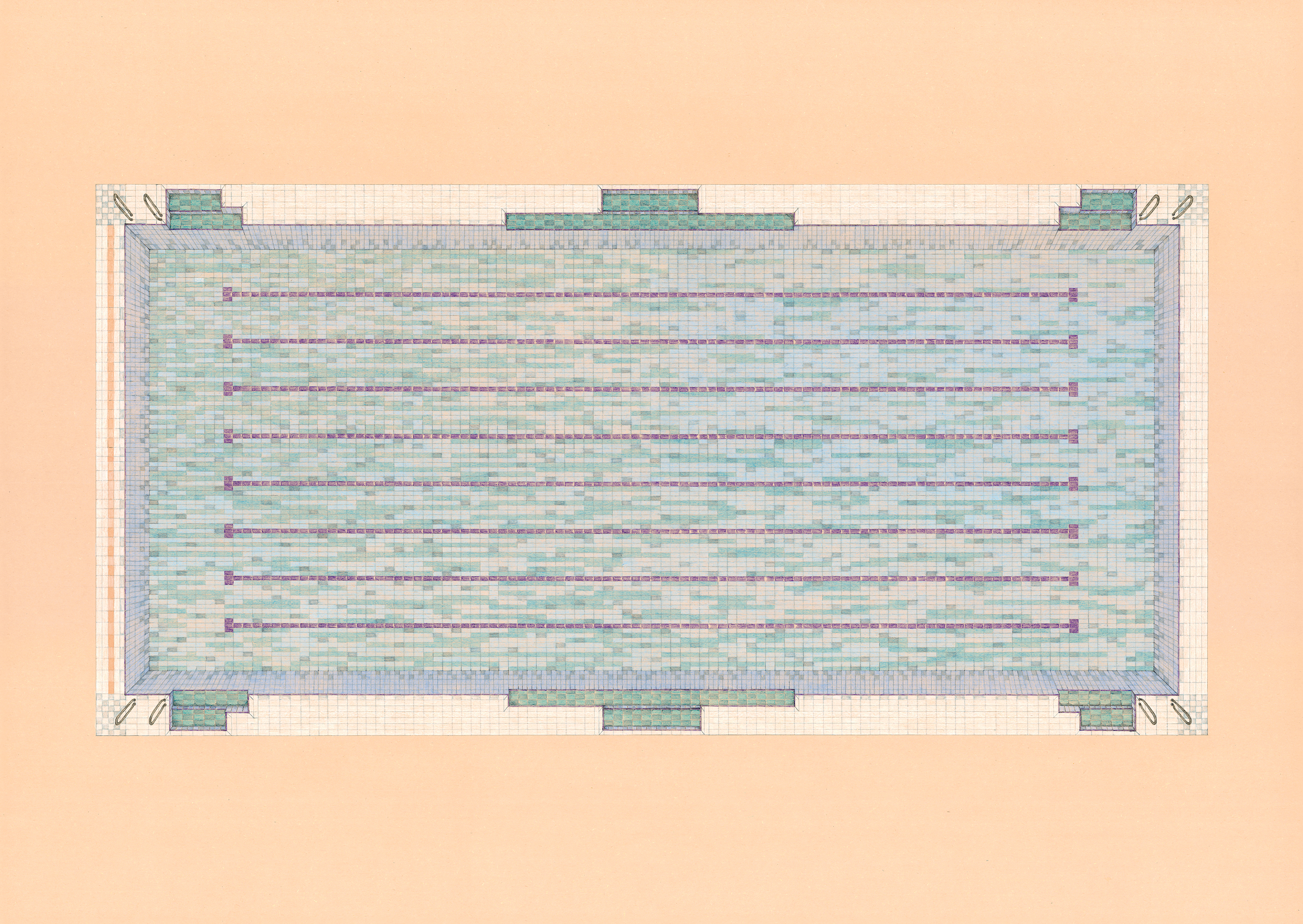 Pure Speculation - Tin Ka Ping | 閒人免進 - 田家炳,
2021, Pencil and color pencil on paper, 78 x 110 cm, 99 x 130 cm (framed)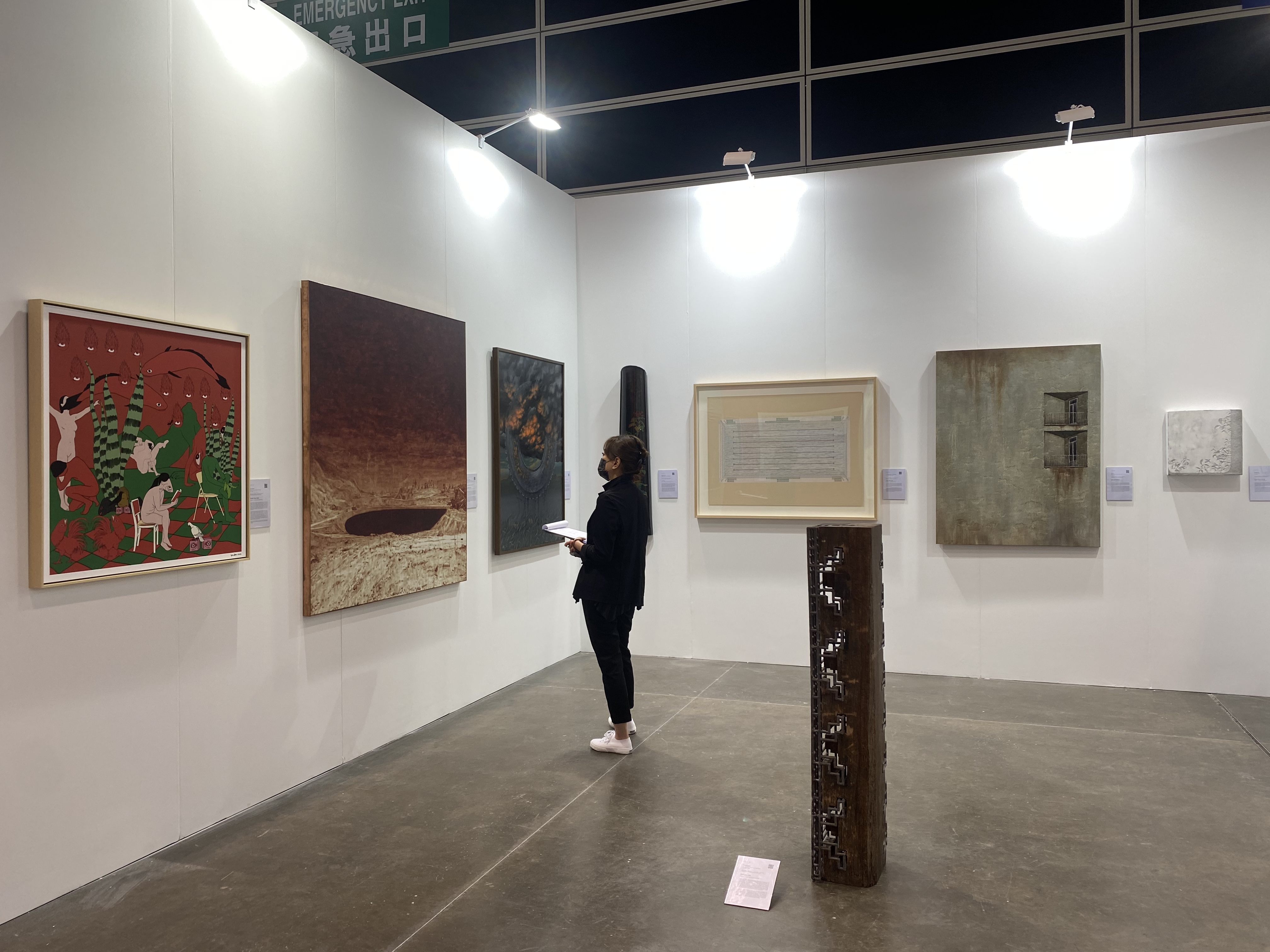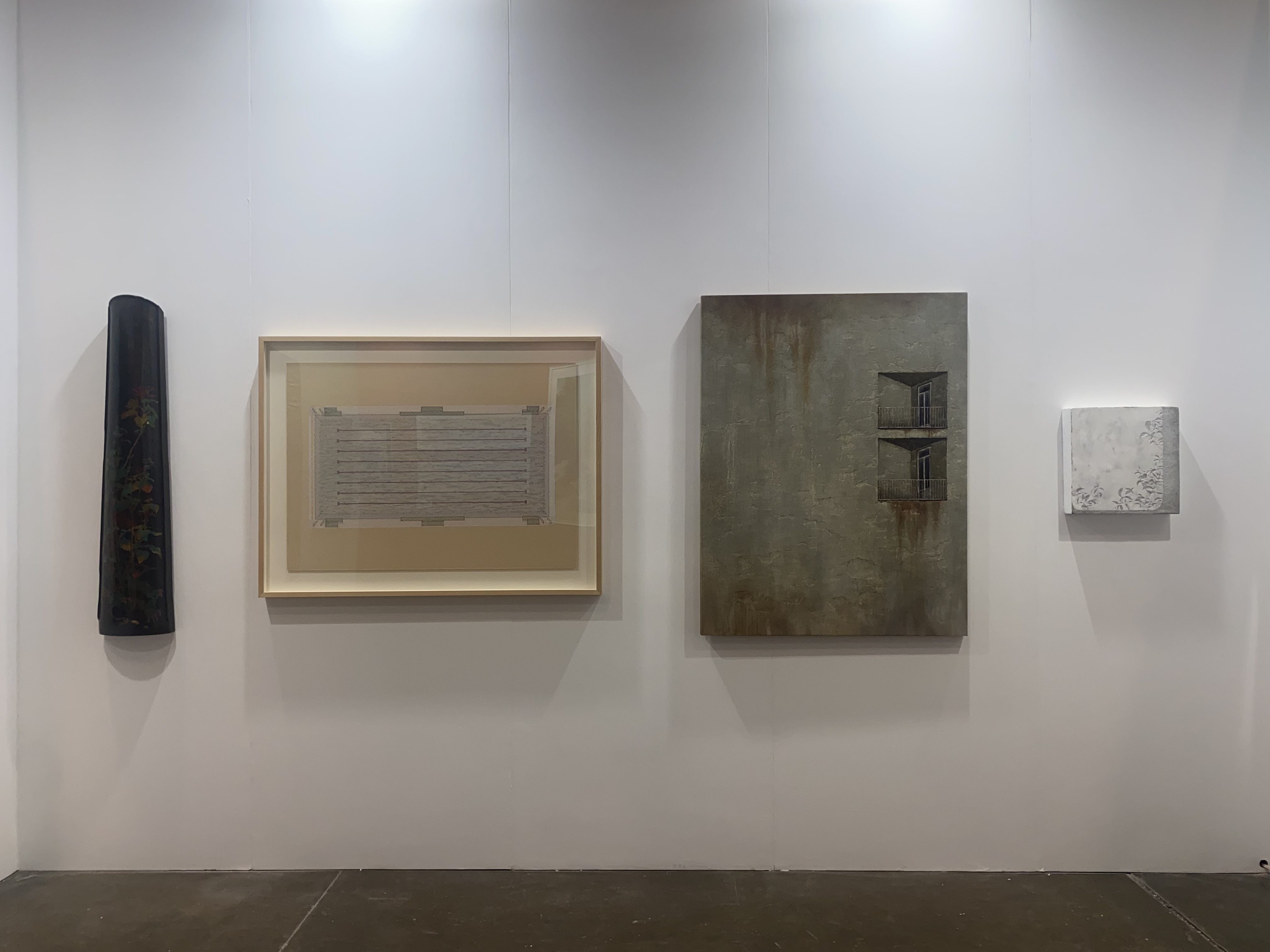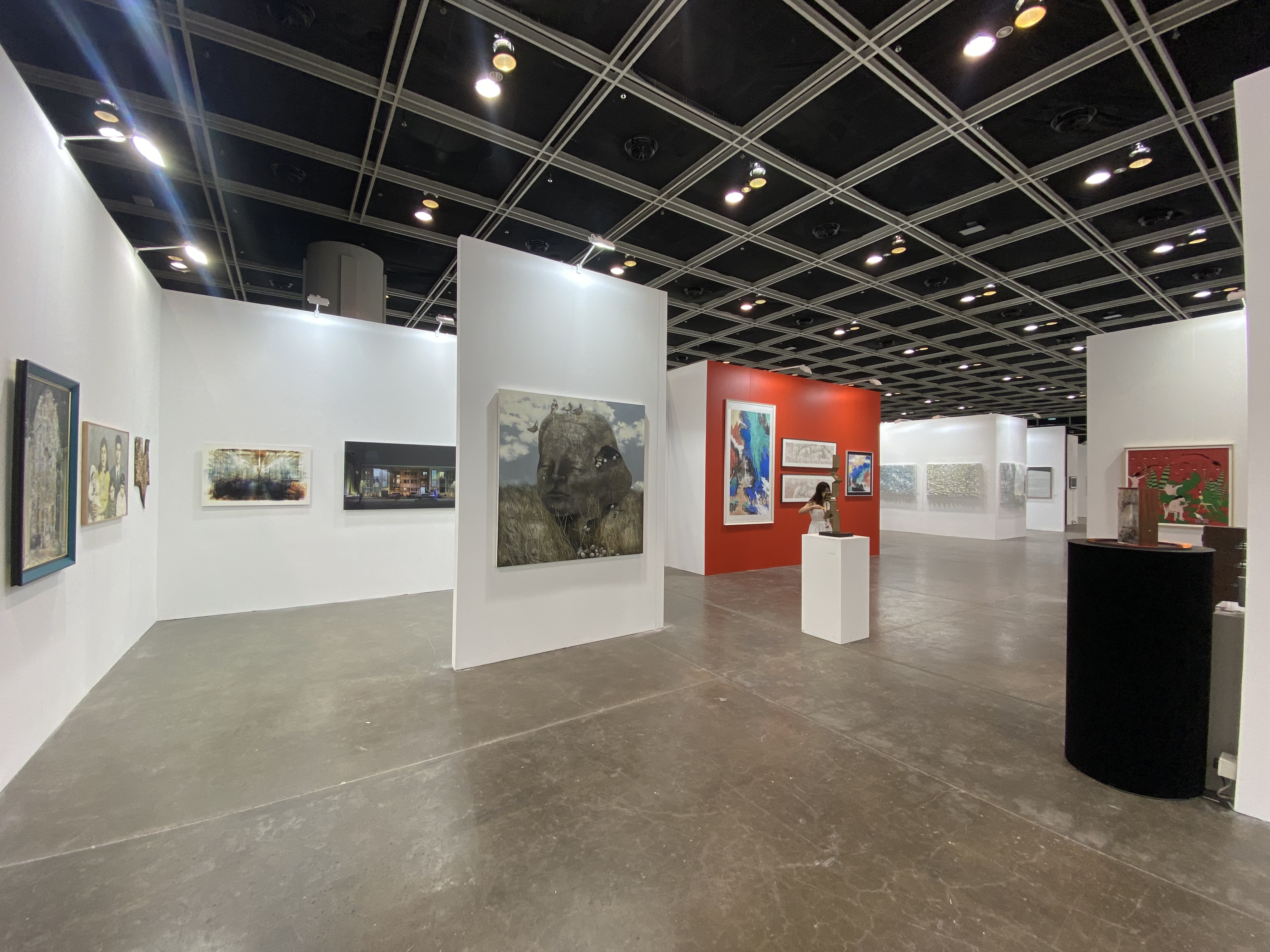 The Sunshine Is Still There
/ SC Gallery, Hong Kong, 2022



---